The government says it will leave current capital gains tax arrangements in place while Labor plans to halve the 50 per CGT tax break if it wins the election. Assets purchased before the policy begins will be exempted under grandfathering arrangements, with the exact timing of its introduction to be determined, depending on the election date. Chris Bowen said this week the plans would help build a bigger fiscal buffer to help Australia counteract any global downturn. Josh Frydenberg said Labor was pursuing class warfare, preferring "the dead hand of socialism" over the "invisible hand of capitalism".
Climate policy
Labor is aiming for 50 per cent renewables with a 45 per cent cut in carbon emissions by 2030, a plan the Morrison government and Energy Minister Angus Taylor describe as "economy-wrecking". The government dropped its 26 per cent target last year, prompting the International Monetary Fund to call for policy certainty from Australia. Experts question Scott Morrison's repeated claims Australia will meet its Paris climate change agreement commitments "in a canter", but the Prime Minister insists "climate change is a very real and serious issue" and it has the attention of the government. This week Labor announced plans to allocate $1 billion in funding from the Clean Energy Finance Corporation for clean hydrogen development, a move Mr Morrison called "reckless" for the Australian economy.
Income tax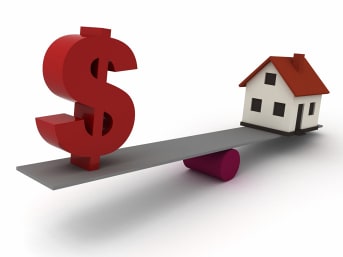 Labor faces opposition in the Senate to its plans to reinstate the Coalition's deficit levy and increase the top marginal tax rate by 2 percentage points, to 49 per cent. It also wants to unwind stages two and three of the government's income tax cuts, already legislated by Parliament. Winding back the income tax cuts will save $122 billion over 10 years and lifting the top marginal tax rate will raise $4.6 billion over four years before it is abolished. Scott Morrison says the government's 23.9 per cent of GDP "tax speed limit" is the right setting for the economy. Chris Bowen has called for the Senate to respect a clear mandate if Labor wins the election, but Josh Frydenberg has accused the Opposition of wanting to tax Australians from the cradle to the grave.