Labor wants key changes
On Monday, the shadow cabinet recommended some key changes ift called "sensible". The minister would have the final discretion on character grounds as well as national security but character would be codified to include such categories as the rapists, murderers and paedophiles the government claims will surge into the country.
The changes also propose giving the minister longer than 24 hours to reject a recommended transfer and the third change is to apply the rules to only those already on Manus Island and Nauru.
This, Labor says, would stop the changes attracting more people to try and reach Australia by boat.
The Labor caucus was set to approve the amendments last night. The party is torn between those on the Right who believe it is dangerous for Labor to venture into the policy area which has hurt it so much in the past. But the Left is demanding a more compassionate policy approach.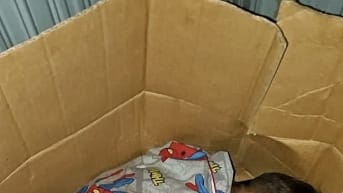 "It's a negative for us but you don't get to choose all your battles," said one member of the Left.
"This is also about character, our character."
The bill passed the Senate last year and almost passed the lower house late last year. The government filibustered on the final sitting day last year to prevent its passage.
The six crossbenchers who were behind the original proposal were sceptical about any changes but were prepared to talk to Labor.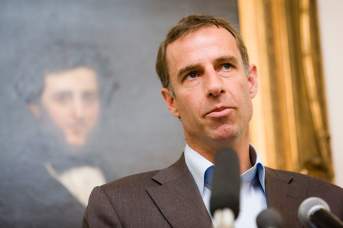 "I remain committed to the bill in its original form and can't comment on any amendments until I see them," said Andrew Wilkie.
Rebekha Sharkie was awaiting her own security briefing while Kerryn Phelps said extending the minister's discretion to block transfers was effectively the status quo.
Greens immigration spokesman Nick McKim concurred and said Labor had caved to pressure.
"If Labor is going to go back to the future, why on earth would the Greens support it," he said.
Prime Minister Scott Morrison used a speech on national security on Monday to hammer Labor.
"They have no idea of the consequences of what they are playing with,' he said.
"If Bill Shorten allows that bill to pass in any way, shape or form, that's the test. It's not who wins or loses a vote."
In January, Mr Morrison partially backed down by offering to establish an independent medical review panel to consider transfers but leaving the final say in all cases to the minister.
The government even claimed al 1000 asylum seekers still on Manus Island and Nauru would all claim to be ill and come at once.
This was rejected by the Humans Rights Law Centre which said doctors were only able to assess seven people a week.